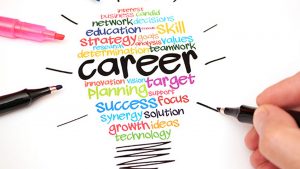 NCG Corporate is an exporter of engineering products manufactured in India and provides special services in SCM & Procurement for its clients. It ensures seamless product supplies from its factories along with new vendor development services for the products which we don't manufacture with an overall aim of simplifying procurement from India for global clients. Wewant our team to learn new skills & capabilities, which propel the growth of the organisation fulfilling their professional and personal goals.
New talented and self-motivated individuals are always welcome in the NCG family
Talent Required:
Production Engineer with relevant experience in manufacturing set up of engineering goods.
Supply chain & customs manager: Having experience of end to end supply chain and shall have exposure of working with freight forwarders and handling of international shipments.
Vendor development & management – quality inspections, quality improvement plan implementations.International business development – preferred regional / country-specific experience and network.(regions Africa,Europe,SAARC countries).
Sales & Business Development professional:
Looking for resources in B2B sales. The resource shall have a flair for sales & travelling, flexibility to work for longer hours and have a zeal of an entrepreneur. Experience of working on B2B portals, lead generation in international business and acquaintance to INCOTERMS shall be given preference.